Showroom / Warehouse / Offices
Full (M.E.P.A) Planning Authority Permits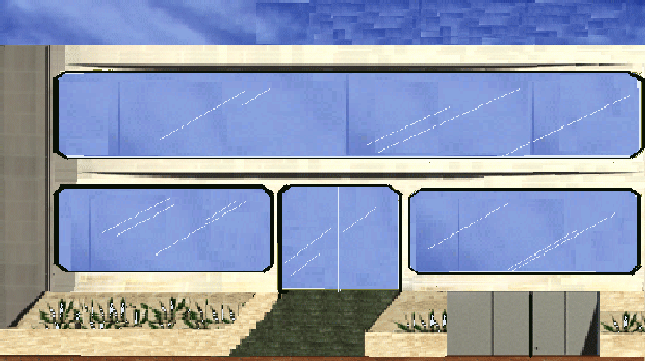 For Sale( Unconverted )
~~~~~~~~~~~~~~~~~~~~~~~
Showroom/Offices/Warehouse.
( All Unconverted -- Lm 300,000 )


To Let -
~~~~~~~~~~~~~~~~~~~~~~~

Lm 1,400 rent (No Premium)
8 Reasons why this is a unique opportunity;
(1)Negotiate Directly with Owner, For Sale or Premium + Rent Mob 99451255.

(2)The area is a Shopping complex which means it is a very Commercial road with established Goodwill.

(3)There is ample parking space available both in the Showroom and outside the M4 Parking area.

(4) H'attard is a central upmarket area.Triq il-Linja is always very busy !.

(5) Your business could benefit by attracting customers visiting other outlets at the shopping complex,such as
Nicholsons Supermarket, Juniors, Home & Gift Centre, M4 Butcher, Santa Lucia Confectionary, M4 Pharmacy,

(6) The Owner is ready to consider other suggestions such as a Strategic alliance, Agent, sell or rent individual areas of the showroom etc......

(7) The Showroom is the biggest retail outlet in the area 672 sq.m with an imposing facade of 47 Ft on 3 levels. Semi basement, First Floor & Second Floor.

(8) The Showroom also has room for additional development.